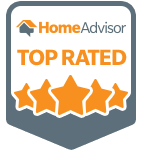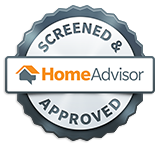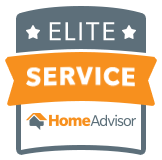 Everything You Need to Know
Kurb Appeal is driven by the generations of business leaders that induced the love for entrepreneurship. Our family, ethics and commitment are what drives this fire inside to not only be entrepreneurs, but to be the best resource we can be for our customers, our community and our staff.
The dream which took root in May of 2015 amongst a bustling Northern Colorado is backed by over 18 years of commercial janitorial, post construction and landscape maintenance experience. Our company has always been driven on this long term dream, to help. It's in our nature.
Our company exists to provide "That First Impression". You can expect integrity with our up front and reliable quality of services. Our staff are knowledgeable, accountable and professional. We are proud of our team and committed to delivering the highest quality of service every time.
Our most impressionable service is our customer service. We follow up with each client as an individual, emphasizing that each customer receives services unique to their requests. Our clients also enjoy the convenience of accurate online estimates, and invoicing, saving them time and headache.
We are excited to exceed your maintenance needs with our experience, quality, convenience and customer service.
Your Kurb Appeal, the way you want it at
an affordable price because you deserve it!