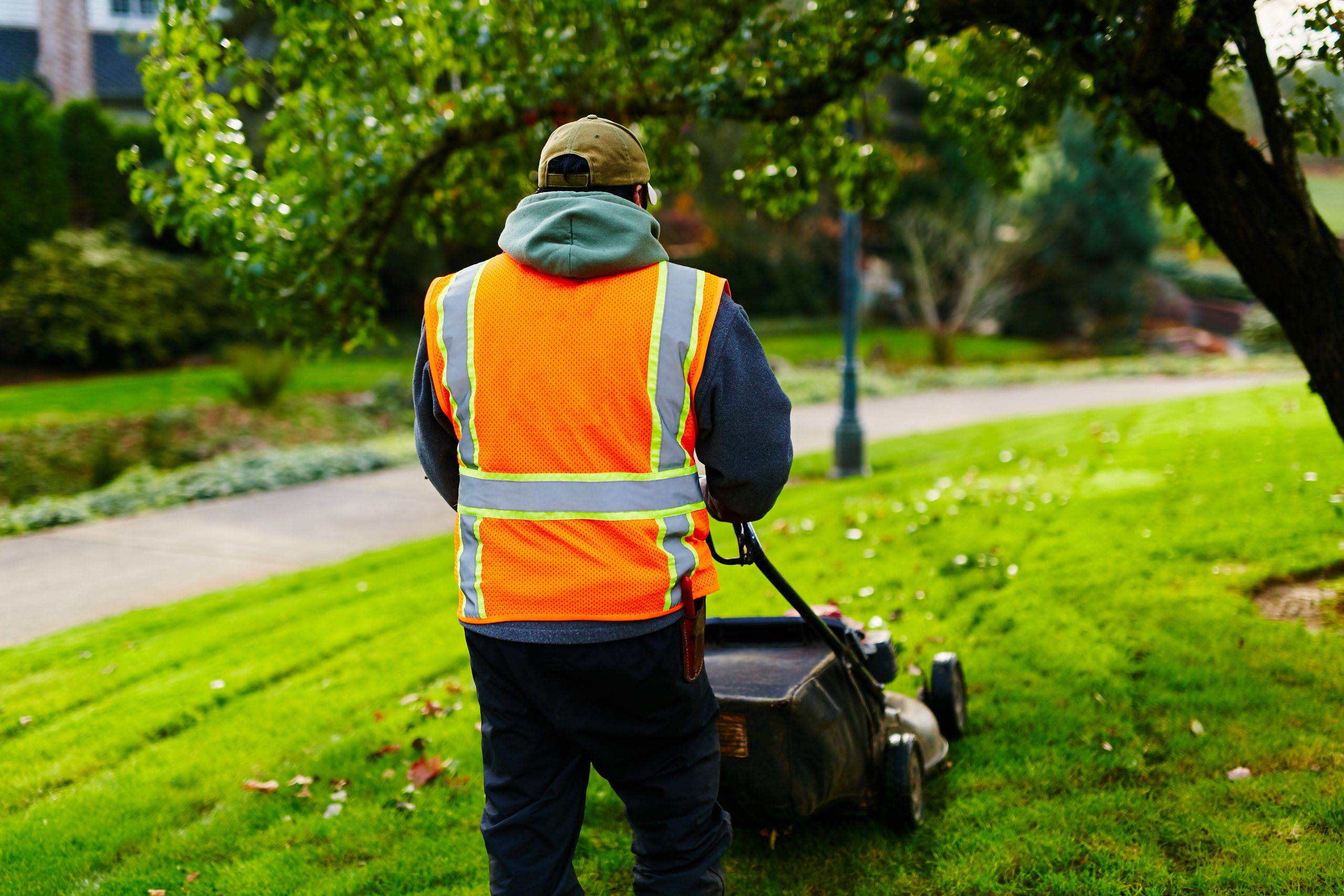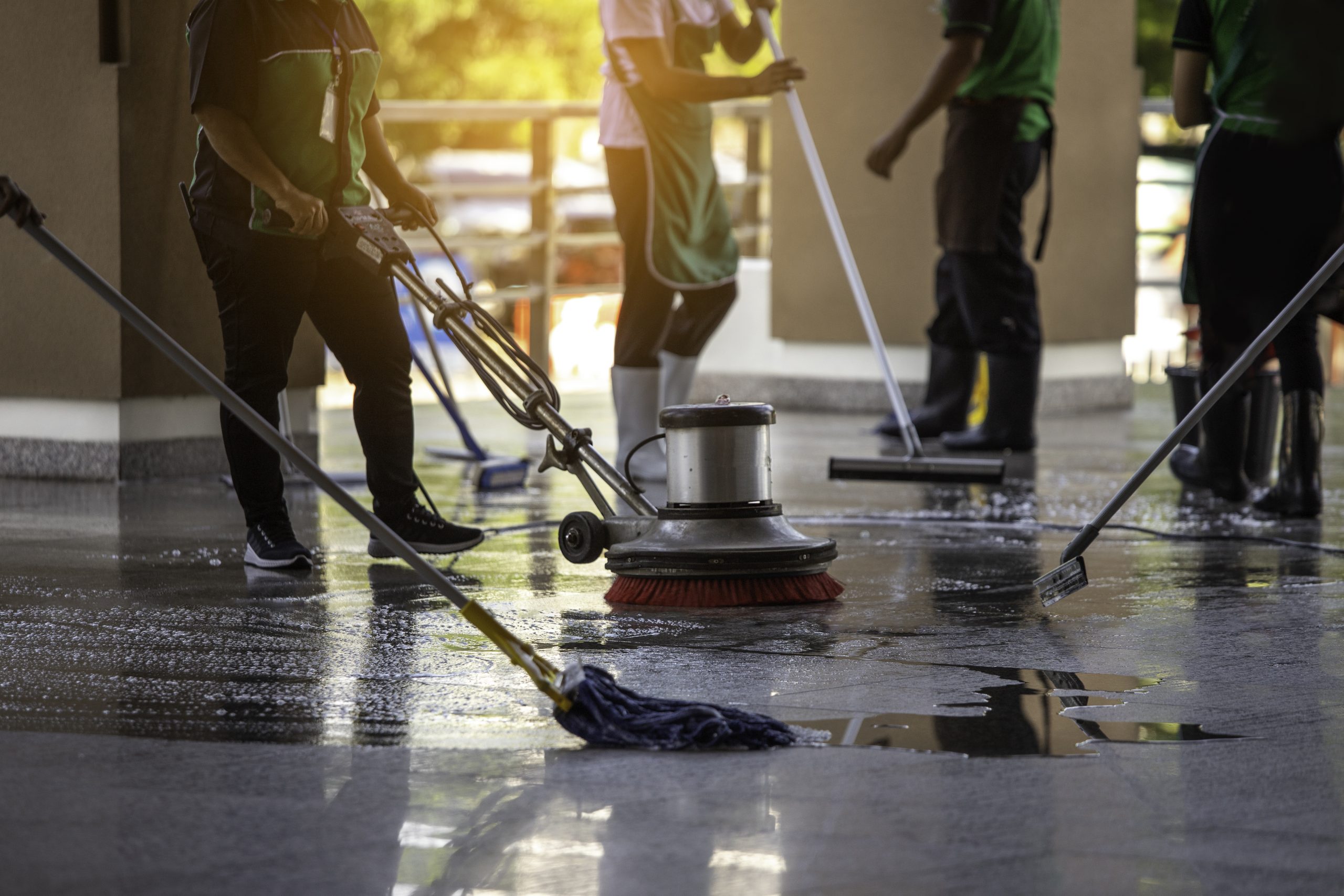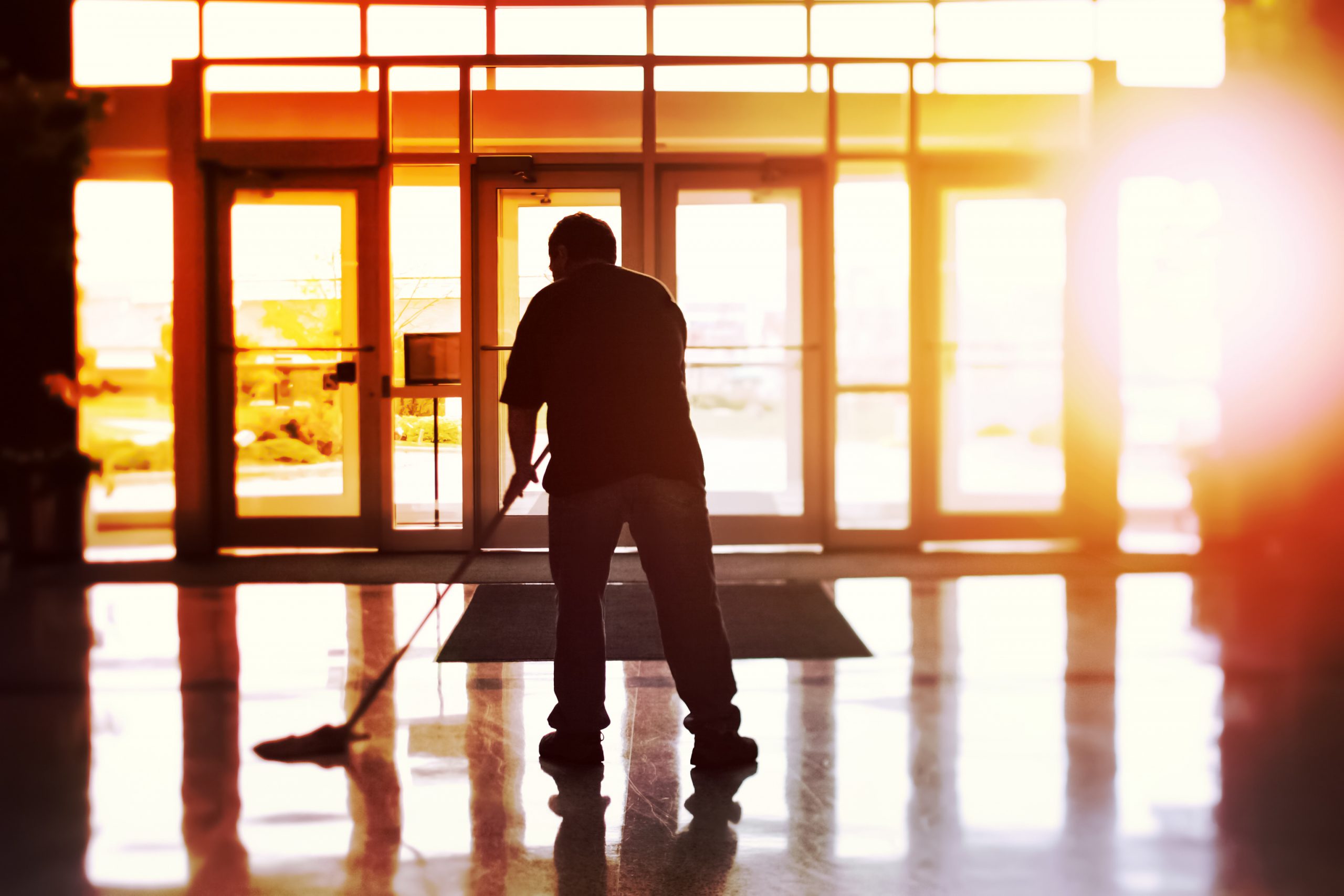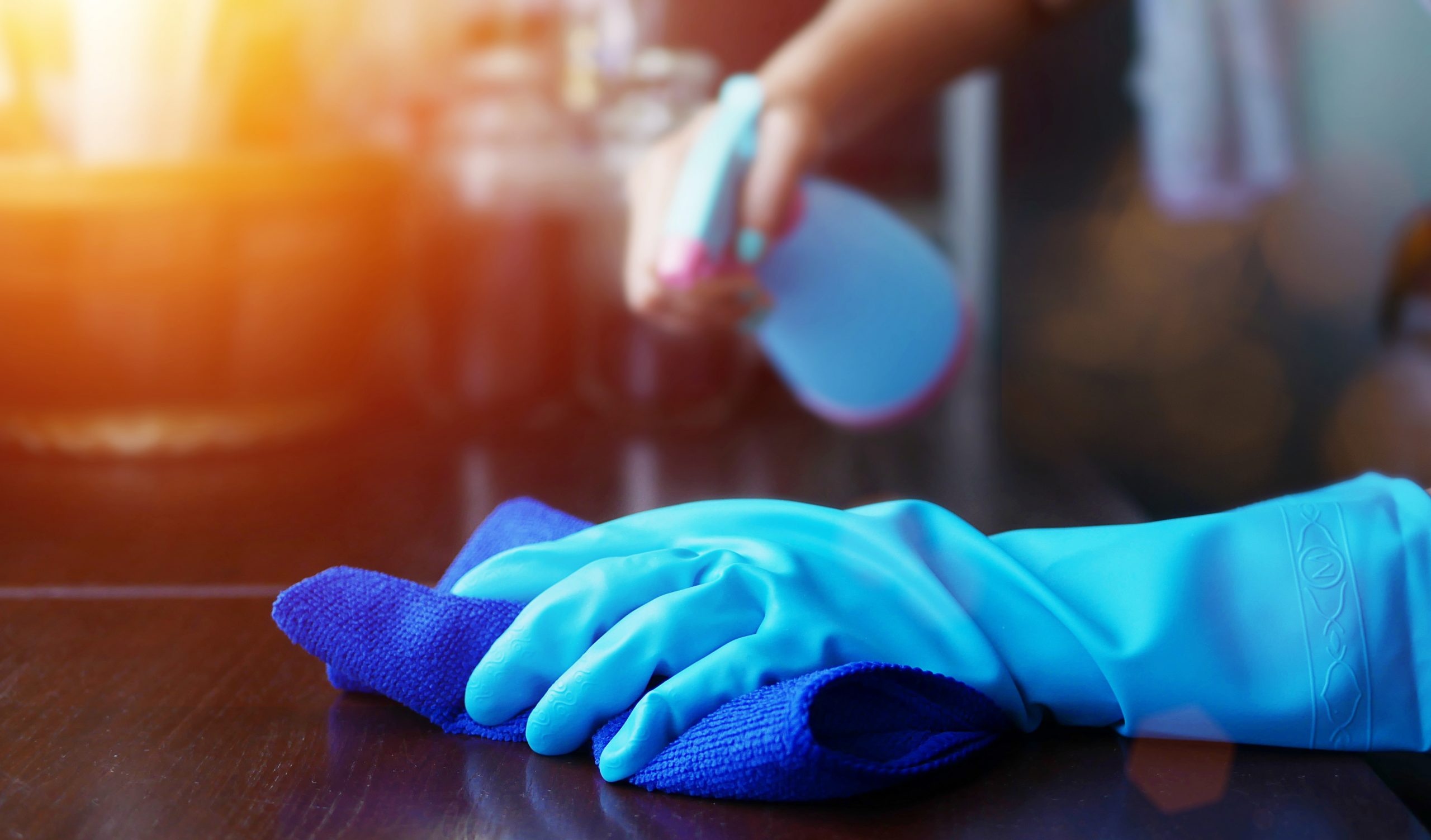 man dumping bucket of leaves into back of truck
Planting, shrub maintenance, sharp lines, rich colors, and one incredibly manicured property Spring to Fall. With the right tools and properly trained team, we proudly maintain any landscape need leaving you with one last thing to do; enjoy.
The workers cleaning floor exterior walkway using polishing machine and chemical or acid
You remember the day you got approvals, broke ground, and finally saw paint; You don't want to remember the mess. We are well versed in everything construction cleaning. We take care in all of those fine finishes you picked out, and while we're at it we will blue tape anything that appears to have been overlooked.
Janitor mopping an office floor, shallow focus, tilt shift image
Commercial Janitorial Services
Your Business Maintenance solution is here. Professional service team with quality products, paper supply, and consistency with your budget in mind.
Janitor mopping an office floor, shallow focus, tilt shift image - copy
Residential Cleaning Services
Home. Warm, inviting, ready to host, ready to relax. Our team of pros deliver solid customized cleaning plans at a price you can afford. See how we can cater to you, You deserve it.
It is About that First Impression
Kurb Appeal LLC., has been in Northern Colorado Since 2015. We are insured and accredited with the Better Business Bureau, and guarantee all of our services. Our team understands what it takes to maintain your property properly, professionally, and with integrity. We stand for quality, dependable work, giving clients peace of mind.
Above all, we will always be fair to you, our customer, you are the MVP of the Kurb Appeal team.
Landscaping Maintenance
"Kurb Appeal did a fabulous job on my fall cleanup. They are prompt, courteous, thorough and reasonably priced. You can't ask for more. I will be having them back for work in the spring. I was very pleased to have found them on Home Advisory and I highly recommend them."
Karen T., Fort Collins, CO
Post Construction
"Kurb Appeal did an excellent job cleaning up after a remodeling project. They were hardworking with great attention to detail. They were also very flexible in fitting me into their busy holiday schedule. I would highly recommend."
Robin H., Fort Collins, CO
Landscaping Maintenance
"Their professionalism, courtesy, and knowledge of the business made it a real treat to meet them and hire them for our lawn care. I wouldn't hesitate to recommend Kurb Appeal to anyone's home or business. They are quick to respond to our requests and go above expectations to personalize their work as though you did it yourself. I cannot recognize them enough regarding both their work ethic and personal character. Do not hesitate to hire Kurb Appeal for your lawn care needs; you will be very glad you did!"
Gina F., Fort Collins, CO
Landscaping Maintenance
"They are not only professional and efficient, they go out of their way to work with me, answering any questions I have and making suggestions. I highly recommend them!!"
Fran M., Evans, CO
Clean House Interior (Maid Service)
"Best cleaners I have had since I moved to Colorado 20 years ago!"
Homeowner, Berthoud, CO
Clean House Interior (Maid Service)
Comments: Prompt response to my request for hiring a house cleaning service. They were very respectful of keeping the noise down while my husband was on conference calls, works from home when not traveling. House looked great. Very happy with my choice!
Kelly V., Fort Collins, CO
Clean Building Interior (Janitorial Service) - For Business
"
Very easy to work with."
Jeff S. in Loveland, CO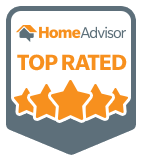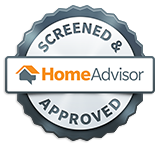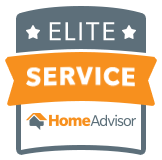 Your Kurb Appeal, the way you want it at
an affordable price because you deserve it!